Supporting education and innovation.
LEYA SIMMONS
FOR EANES ISD
VOTE MAY 4th
EARLY VOTING APRIL 22- APRIL 30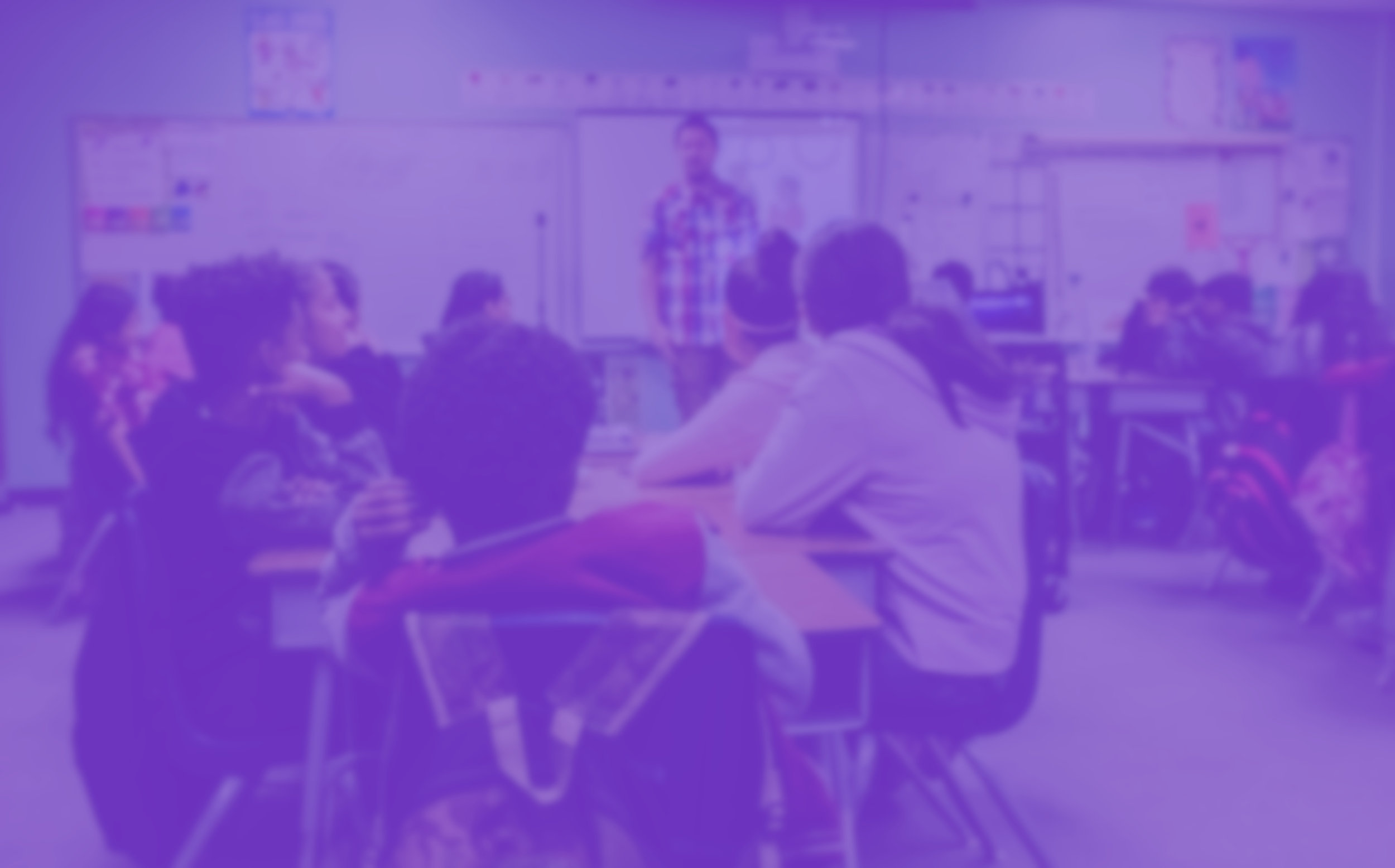 A Fresh Voice
As a mother, an entrepreneur and a community member, I believe our most valuable resource is our children.
Eanes ISD will face challenging times in the coming years, from budget variability to technology implementation to social emotional learning. We need leaders that know how to manage all of the inevitable complexity and focus on what's important. My name is Leya Simmons and I would like your vote for Eanes ISD School Board Trustee in Place 4.
OUR CHILDREN: FIRST & ALWAYS.
I have the privilege of being mother to five incredible, unique human beings, each with their own set of needs. I have been responsive to each individual's challenges and met each of my kids where they are. I want nothing less for every last child at Eanes, and that requires shepherding and embracing innovative programs, such as SPED, SEL, Spanish Immersion and many others.
SCHOOL FINANCE, ADVOCACY & ACTION.
As an undergraduate at the University of Texas, I studied government and just after I graduated, as well as throughout my career, I have worked in and around the capitol with various action organizations. Dissecting policy, navigating special interests and consensus-building have long been useful skills for me.
S.T.E.A.M. (SCIENCE. TECH. ENGINEERING. ARTS. MATH.)
The intersections of technology, the arts, commerce, and entrepreneurship are familiar terrain for me. I was an international art dealer for more than a decade, at the forefront of entrepreneurship, arts advocacy and fine art. In the past 8 years, I have worked with nonprofit organizations of all types, built software to serve their needs and co-founded a successful tech startup solving to nonprofits' fundraising and organizational issues.
supporting education & innovation
Meet Leya
Hi. My name is Leya Simmons and I am asking for your vote for Eanes ISD School Board Trustee, Place 4. On May 4, 2019, you get to make a decision about who will shepherd our children and our community through the transformational years ahead, and I hope you will consider my candidacy.
Mother. Fundraiser. Entrepreneur.
Kids.
To know me is to know my kids - I am a Westlake mom of five kids, four of whom have been part of the Eanes ISD almost all of their academic lives. I am the lucky mother to Major, a 2018 Westlake High School graduate and current freshman at the University of Miami; Blaize, a sophomore studying classical guitar at Interlochen Arts Academy; London, a freshman at Westlake High School; Kaya, a seventh-grader at Hill Country Middle School; and Bastion, a two and a half year old bundle of energy and joy. My husband, Tunç Samiloglu, and I are proud and awed by them everyday.
School.
I am a native of Duncanville, Texas. I received a BA in Government from the Univiersity of Texas at Austin and did graduate studies in Art History at the University of Illinois at Chicago. During my time at UT and upon my return from Chicago, I worked as a legislative liaison for lobbyists - cultivating a passion for policy and advocacy that has informed my professional life.
Art.
I spent more than a decade as an international art dealer, focusing on fine art photography, curating several gallery spaces and acting as an artists' liaison. Throughout my time in the arts world, I worked with many nonprofits in various capacities, such as Austin Museum of Art, the Blanton Museum, the Texas Film Hall of Fame and the Center for the Arts in Jackson Hole, WY.
Advocacy & Entrepreneurship.
In 2011, I began working full-time as a nonprofit consultant. I have worked with, raised money and advocated for Art Alliance Austin, Austin Recovery, Anthropos Arts, Be One Texas, Community Yoga Austin, The Refuge for Domestic Minor Sex Trafficking and University High School, among others. My advancement work for these organizations led to the creation of BetterUnite, a start-up tech company that provides free software to mission-driven organizations, of which I am co-founder and CEO.
Family & Community.
I am proud of my career and the impact I have been able to make by lifting up small and mid-sized nonprofits. I am equally proud of the work I have done with and for my kids - from working in the library at Bridge Point Elementary, to being a Kindergarten room mom, to volunteering at the Hill Country Middle School carnival and teaching mindfulness yoga at both the HCMS Fitness Fest and to the Westlake High School boys' soccer program, to volunteering at Project Graduation 2018. I have chaperoned countless field trips, worked concessions in the Chap Stadium many times and brought afternoon snacks to the band and choir. I have loved all of it and look forward to continuing to be a part of our vibrant Eanes community, as my youngest Bastion will be in the Westlake High School Class of 2034!
Standing Up to the Legislature on School Finance
Our district needs to stand up to the Texas Legislature, fight for our fair share of funding in order to protect smaller classroom sizes and help retain good teachers. Unbelievably, not all of our property taxes collected through recapture are actually spent on schools - and the current budget diverts nearly $3 BILLION of local school property taxes to non-education related expenses. Only common sense reform will help our district and reign in property taxes.
Diversity, Inclusion & Equality
I want to ensure that diversity, inclusion and equality are being taught to ALL Eanes students, in an effort to foster a stronger community.
It is the job of our school board, district, and educators to create a culture of shared values and community for our children in school. Modeling the behavior that we want to see in our children is far more valuable than just promoting it. We can accomplish this by working to reduce class sizes and emphasizing social emotional learning throughout our kids' academic careers.
School Safety
We want a community where we can kiss our kids in the morning and know that we'll be able to kiss them goodnight.
That's why I'm running to stand up for secure schools; including cameras, trainings, and advocating for gun violence prevention methods. We cannot afford to be shy about discussing these difficult topics!
Tunç Samiloglu
Major Oswald
Blaize Oswald
Kaya Samiloglu
London Samiloglu
Bastion Samiloglu
Mike Frost
Terri Frost
Sheila Bostick
Anne Shiflet
Cord Shiflet
Jennifer McEwan
Brooke Shannon
Tera Ferguson
Engracia Gill, LCSW
Christi Dammert
Erin Ashcroft
James Ashcroft
Ashley de Jong
Frank de Jong
Becky Brown
Laura Colangelo
Theresia Intag
Kaki Ellenthal
Andy Ellenthal
Mary Flanagan
Déjà Leazer
Beth McGrain
David McGrain
Kate Youman
Hannah Youman
Kerri Baldwin
Olga Kobzar
Eugene Kobzar
Priya Nathan
Lucia Cruzalegui
Kathleen Manchin
Bridget Mansell
Sybil Wright
Lisa Sanchez
Mayor Steve Adler
Diane Land
David Jamail
Sharon Jamail
Shelly Bain
David Bain
Pamela Reese
Michael Reese
Lisa Rodman
Kim Taylor
Spencer Miller-Payne
Heidi Marquez Smith
Ozzie Waldron
Lisa Knapp
Dave Knapp
Blair Walker, MD
Joachim Schmidt
Kimberly Thomsen
Amy Patillo
Smoky Mountain
Lori Holleran Steiker, Ph.D.
Julie McElrath, LMSW, LCDCi
Rheamah Hinedi
Luma Jaffar
Mohammed Hijazi
Martha Fitzwater Pigott
Kelly Reynolds
Susan Roberts
Bryan Roberts
Lesley Lorenz
Leah Martinsson
Emily Nicola
Endorse
Show your support for Leya